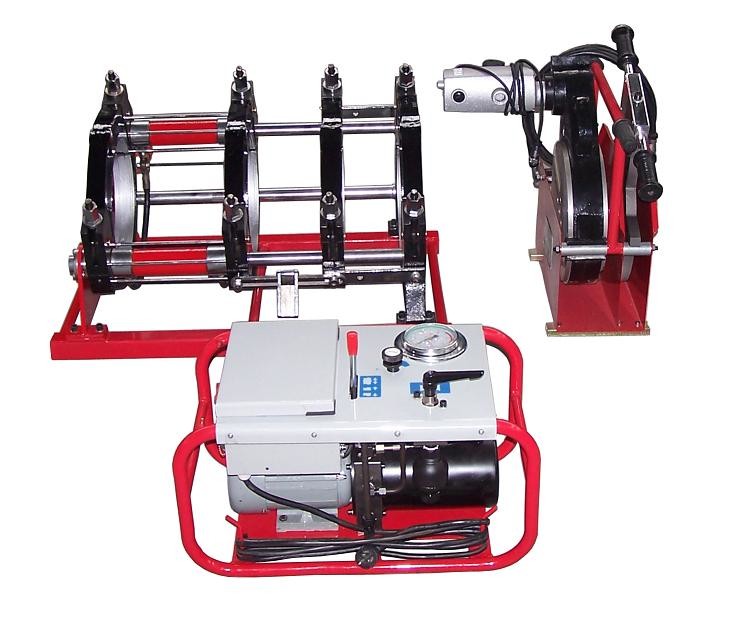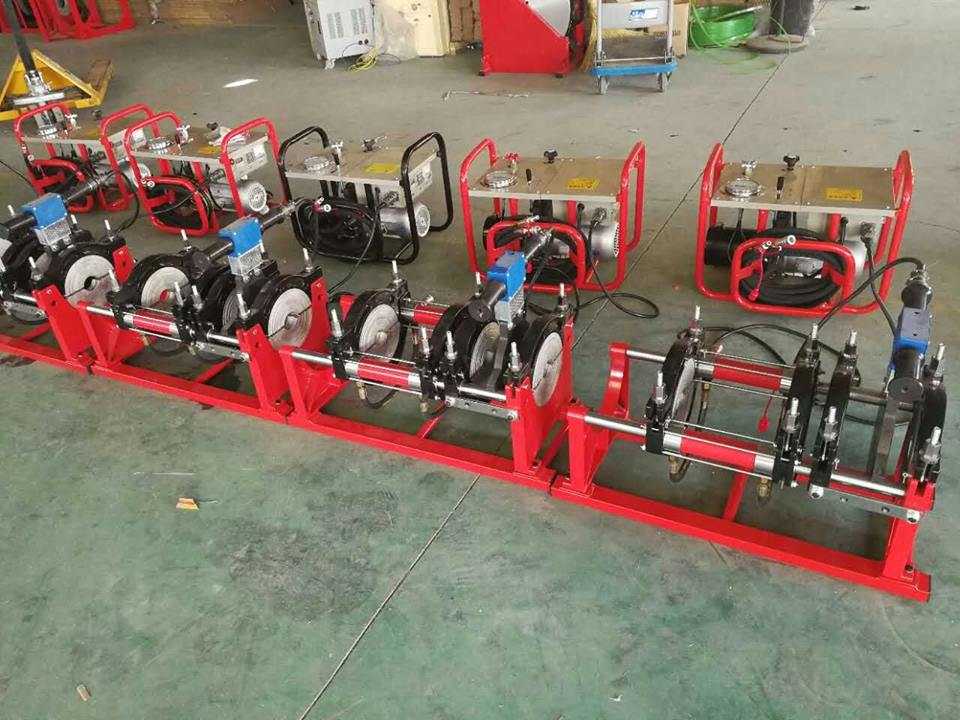 Basic Info
Product Description
SUNPLAST starts fusion machine and PE fittings production since 2000.
Products are widely distributed all over the world.
We are dedicated to provide the excellent products and service to our customer, and making the high quality pipe line. Let the installation easier and faster is our target.
We take the customer's benefits is most important, the quality of our products is our life line.
Több mint 8 éves exportálás után annyi barátot készítettünk és építettük ki az egész világra kiterjedő egészségügyi kapcsolatokat. Annyira büszkék vagyunk, hogy együtt vagyunk a barátokkal.
A SUNPLAST további partnereket szeretne találni, kérjük, lépjen kapcsolatba a további információkért és az INGYENES mintákért.

Fő termékeink:
1: A complete range of EF fittings(Advantaged products: EF coupler up to 1400mm, EF saddle up to 2500*1000mm, Small Tapping Tee)
2: A complete range of BF fittings( Advantaged products: Flange Stub up to 1600mm in different standard, tee/elbow up to 630mm, reducer/cap up to 1000mm)
3: A toliet és a konyhai csaptelepek teljes választéka
4: A teljes fúvógépek széles választéka 2000 mm-ig (kifejezetten az ausztrál és dél-afrikai piacon FM225 és FM355, előnyös termékek: automatikus fúziós gép gázipari célokra)
5: Teljes körű, 1000 mm-ig terjedő elektromágneses gép (angol, orosz, spanyol)
6: tengerentúli műszaki támogatás és szerviz.
Bármilyen érdeklődés, pls lépjen kapcsolatba velünk. vagy ellenőrizze honlapunkat

Automatic Butt Fusion Machine Definition
The whole welding process is executed according to procedure which is programmed in the controlling center. The operator inputs specification of pipe and other related parameter, the machine will finish the whole welding process according to the order.
Welding parameter includes: Welding Temperature, Pressure in different welding phase.
Up to now, there is still no other way to check the quality of welding joint unless the operator destroys the joint.
Thus, to guarantee the joint quality, the only way is to implement welding regulation strictly. Automatic butt fusion machine can reduce the influence resulted from the man-made factor to the maximum extent.

Welding phase control
V: Automatikusan ellenőrizze, hogy a cső jól van-e rögzítve.
B: Automatically start the milling and finished the milling.
C: Automatically check the precise initial pressure.
D: Automatically control the height of fusion loop.
E: Automatikusan szabályozza a hőelnyelési időt.
F: Automatikusan szabályozza a fűtőlemez kivétel idejét.
G: Automatically control the pressure increase process.
O: A hűtési folyamat automatikus vezérlése.
Item
AFM-250
AFM-315
Csőtartomány
Φ 250-Φ 90
Φ 315-Φ 110
Tápegység
1-phase 220V 1-phase 220V
Fűtőteljesítmény
1.8KW
2.2KW
Facer teljesítmény
1.1KW 1.1KW
Hydraulic Power
0.75W
0.75W
Total Power
3.65KW
4.05KW
Environ. Temp.
-10-45 degree -10-45degree
Heater Temp. Rise
20-30Min 20-30Min
Pressure Range
0.3~7.6Mpa 0.3~7.6Mpa
Hydraulic Surface
1298mm2
954mm2
Standard
TGS D2002China DVS2207-1German ISO11414International